About BBOS:  Comprehensive Business Solutions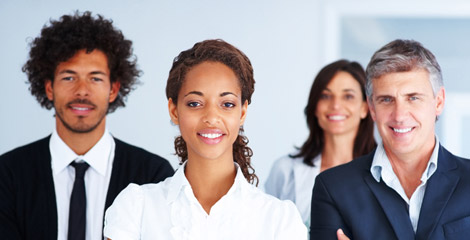 Bookkeeping and Back Office Solutions, LLC (BBOS) is a cost-effective, comprehensive business solution that provides clients with strong financial reporting and controls as well as better resource management capabilities for streamlining operations.  With a properly designed system, the bookkeeper will track transactions and balance the books, while the business owner makes management decisions.  Using third-party financial services is nothing new – 35% of America's largest businesses already outsource their bookkeeping and internal accounting functions.
BBOS offers onsite or remote bookkeeping, internal accounting, financial management, and human resource consulting services to small- and medium-sized businesses and entrepreneurs at competitive rates so clients can focus on what they do best – managing and growing their own businesses.
What We Do Best:
Organize "the books"                                                                                         

Bill paying

Generate easy-to-comprehend internal financial statements

Recommend & implement internal controls that work

Collaborate with CPAs for timely tax planning & tax preparation

QuickBooks setup, consultation, training

Process payroll, prepare payroll tax returns & benefit administration

Free up valuable time often spent hiring, training & managing a bookkeeper or internal accountant

Better determine the more profitable products & services and who are the best customers