Welcome
Thanks for visiting Bookkeeping and Back Office Solutions (BBOS). We are a cost-effective, comprehensive solution that provides clients with strong financial reporting and controls as well as better resource management capabilities for streamlining operations. BBOS offers onsite or remote bookkeeping, internal accounting, financial management, and human resource consulting services.
Bookkeeping Blog
Read our blog to gain insight on bookkeeping, accounting and HR related topics.
Visit us at The BBOS Blog.
Popular Services
Accounts Payable & Receivable
Bank Reconciliation
Quick Books Consulting/Training
Financial Statement Preparation
Management Reporting
Human Resources Consulting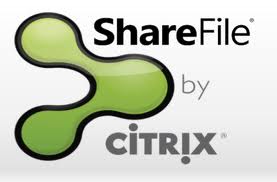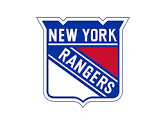 BBOS – Winner – New York Rangers – No Quit in Small Business
https://www.nhl.com/rangers/community/small-business
BBOS Supports:
BBOS is a proud supporter of Force Blue.
Click below to donate and learn more about their story.